On-Site iPhone Repair in Maple Grove, MN & Surrounding Suburbs
We Come to You!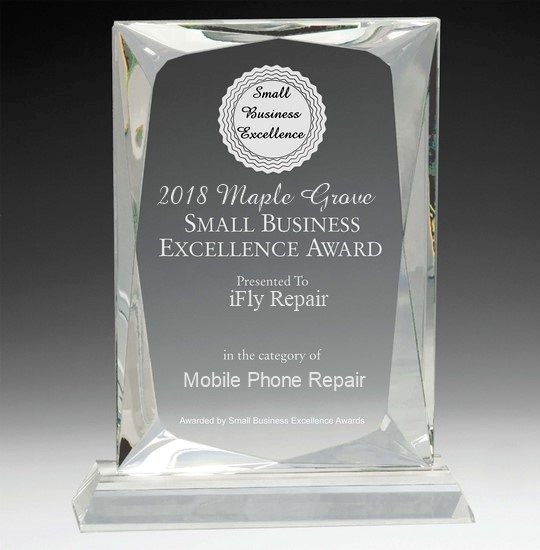 iFly Repair was started because a broken phone shouldn't ruin a whole day. It shouldn't be acceptable to leave your phone with a repair location for 3 or 4 days. We firmly believe in not making things more complicated than they need to be. Our techs show up, do great work, and let you get back to your life with a fixed phone.
How it works in 5 easy steps!
1. Contact iFly Repair to repair your iPhone
2. We work with you to schedule a repair and answer any other questions you may have
3. We meet at a location of your choice to do the repair
4. We fix your phone right in front of you. You are with your phone the whole time. Usually takes about 45 minutes
5. Once everything is tested, and you have your phone back, we accept cash or credit card payment. You are on your way with a shiny, newly repaired iPhone, enjoying the peace of mind of our 90 day warranty on all repairs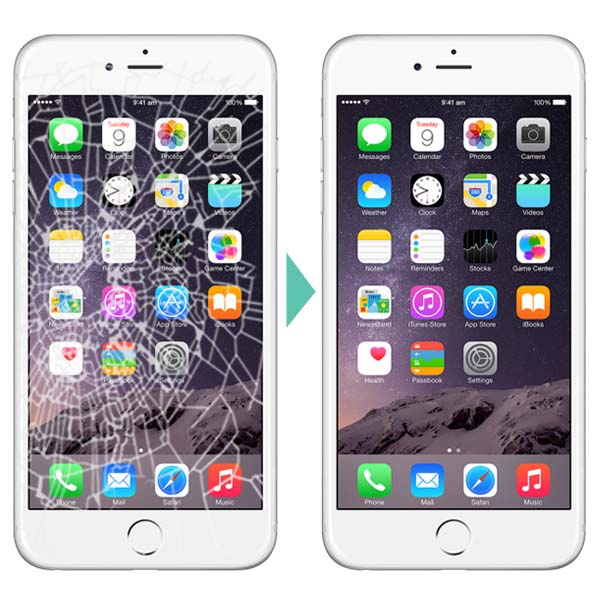 Quality Work, Timely Service
Whether you are simply looking for iPhone screen repair or complete iPhone repair service, We have the knowledge and skills to handle it all! Contact us today so that we can take care of it for you with expert service.
Call Now!
Call now
to set up an on-site iPhone repair service at your time of convenience.